BUYING SERVICES
WHY CHOOSE US?
We will make the process of purchasing a home easier, more enjoyable, less time-consuming, and less expensive than if you undertook this challenge on your own. We will help you prepare so that sellers perceive you as a preferred buyer, help you locate and assess properties for sale that match your specifications, and help you through the myriad of details attending the actual purchase.
We are also continuously familiar with the current homes on the market, neighborhood values, and we can help you determine which properties are fairly-priced and are in good conditions before you start your search.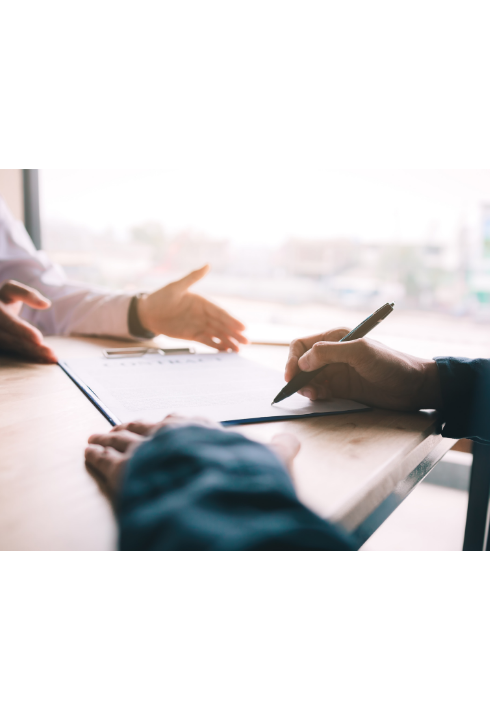 LET'S CONNECT
It is incredibly important that we understand your needs, wants, and must-haves. We will have a consultation in which we will go over any questions you might have. We will then proceed with creating a plan that will guide you through the process of buying your home.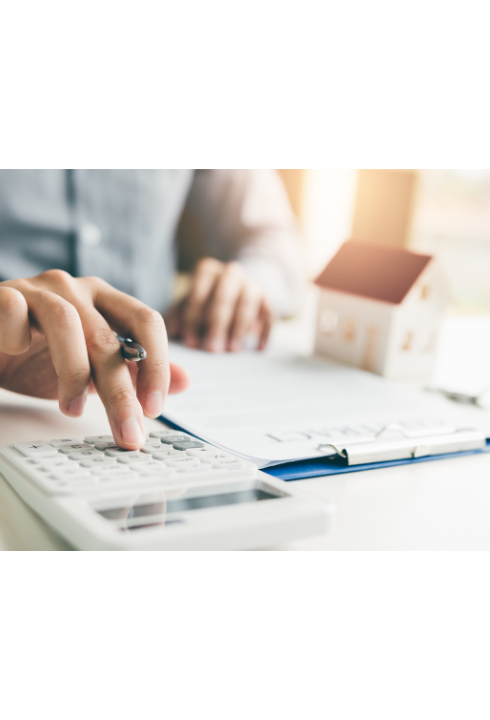 LOAN PRE-QUALIFICATION
We will connect you with trusted specialists who will take you through the pre-approval process so we can get started searching for your home. This is an extremely important process as you want to make sure you are pre-approved to know how much you can spend on your next home.
Vancouver Area Homes has a specialized team made up of agents, mortgage brokers, inspectors, lawyers, and more that dedicate their time and efforts to both help and leave our clients satisfied with their selling needs.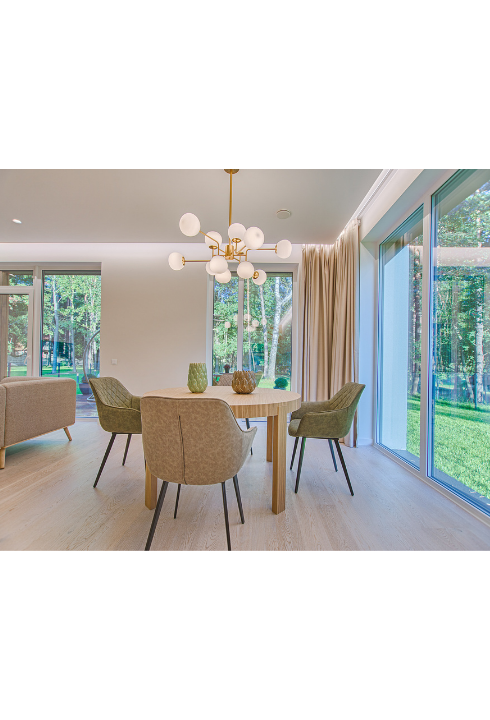 SEARCHING
One of our key jobs is to make your search easier. Looking for a home can be an extremely tiring process. As Realtors, we are here to help clarify what you want the most and find you options that meet your requirements. We are here to guide you through the best locations, neighborhoods and schools that will best fit your search.
THE OFFER
Vancouver Area Homes is here to help you negotiate the best price for your home purchase. We will analyze the value of the home you are looking to purchase and advise you on what your initial offer should be and how to proceed accordingly when the seller responds.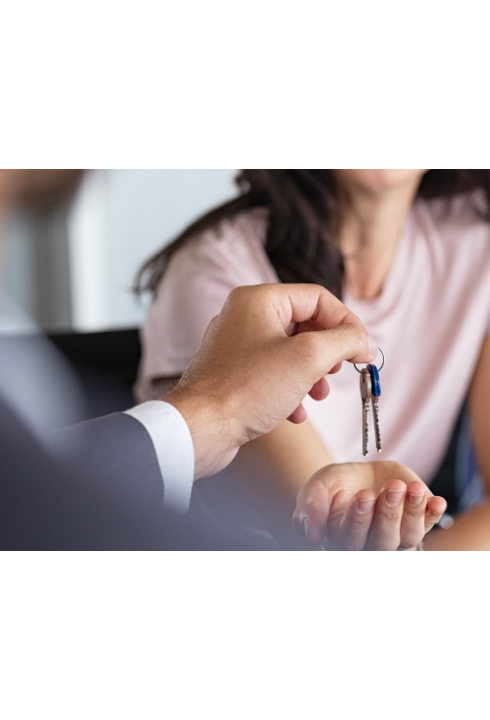 CLOSING NEGOTIATIONS
We are there from start to finish. Vancouver Area Homes presents all offers to you promptly and all negotiations are done with your best interests in mind. With our amazing and well-prepared team of trusted specialists, we are there in the turn-key moments.